Skip to Content
Quality Institutional Construction in British Columbia
IDR Commercial Construction Management develops is a top-tier manager of industrial construction in British Columbia. Whether you need work done on a corporate building, healthcare facility, government building, or any other institution, we are the right crew for the job. Our devotion to teamwork and collaboration has exceeded our client's expectations. With years of experience in the telecommunications industry, we know how to work quickly and efficiently without sacrificing the layers of security around your project. Our design-build process ensures a higher-quality build with each project we take on. We are your white-glove service construction experts.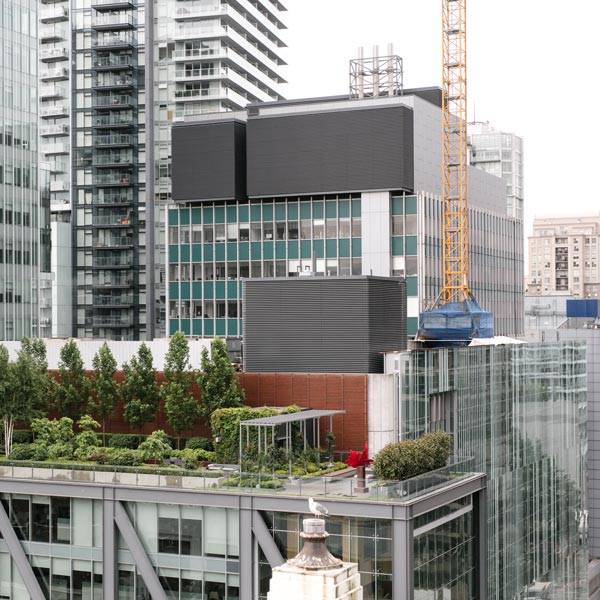 Security Is a Top Priority
We are the premier construction management service for secure and secret projects. Since 2007, we've acquired the proper clearances for entering and building restricted or high-security construction projects. We've earned a reputation for respecting the access we've been given and ensuring that all rules, regulations, and protocols are precisely followed throughout the build process.
From government buildings, universities, utility companies, and beyond, we're the expert's clients trust for maintaining the highest level of safety. In this day and age, records, documents, and communications must remain intact and free from danger. Our collective telecommunications experience reinforces our commitment to safety and trustworthiness. By choosing us, you'll be strengthening safety measures to the fullest extent.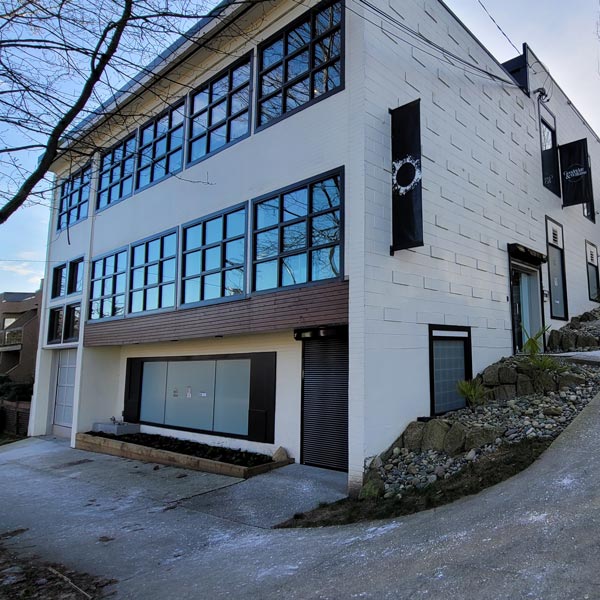 Our Design-Build Process is Right for You
We thoroughly believe that our approach to construction management is your right choice. If you're seeking a teamwork-driven and client-first solution for your next construction project, consider our team of knowledgeable professionals. Our complete devotion to safety and wide range of experience with top-secret projects will instill trust you can rely upon.
You'll be astounded by what we can achieve for you through our design-build approach to your project. Our skills at providing top-quality infrastructure, innovating within the industry, and inventive curiosity will fundamentally change the way you think about construction. For an attentive, professional, white-glove approach, we are here to meet your needs.
Contact Us Today to Get Started on Your Project