Skip to Content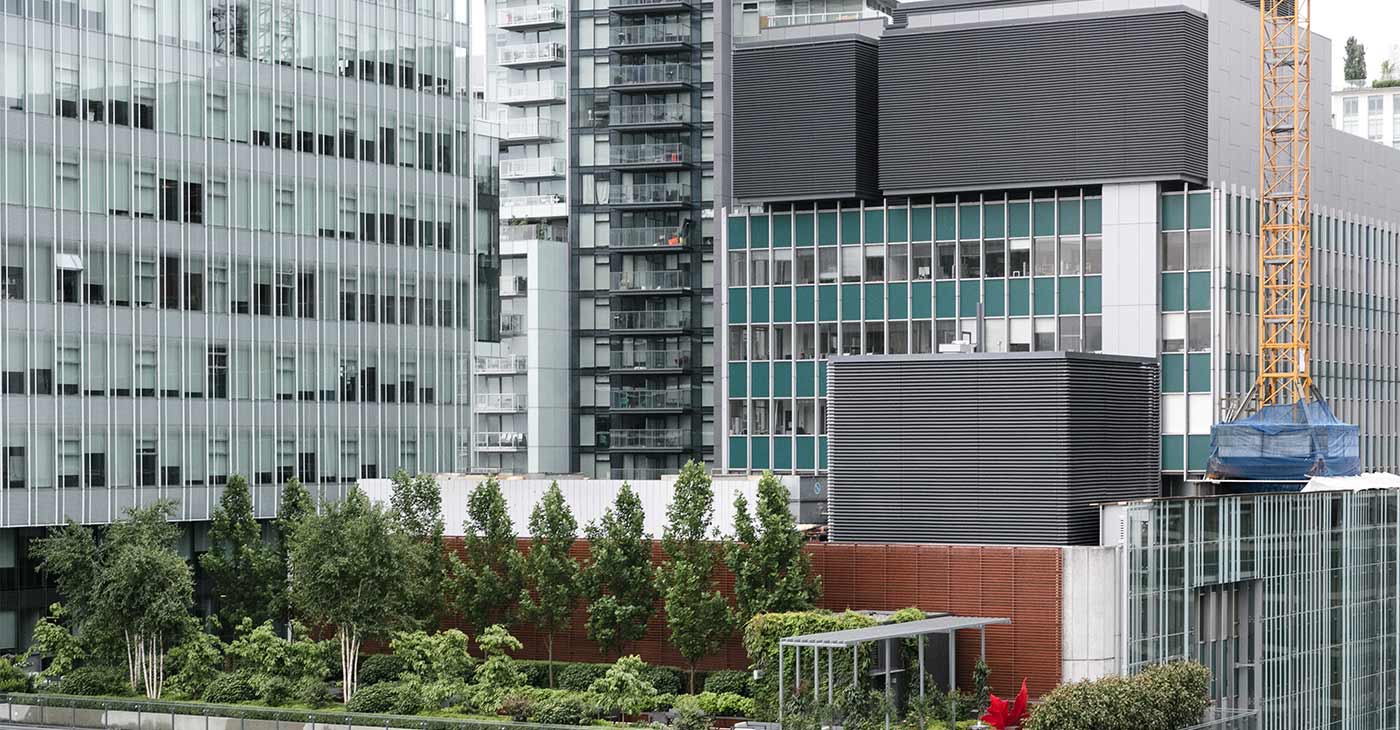 Cutting-Edge Commercial Construction in British Columbia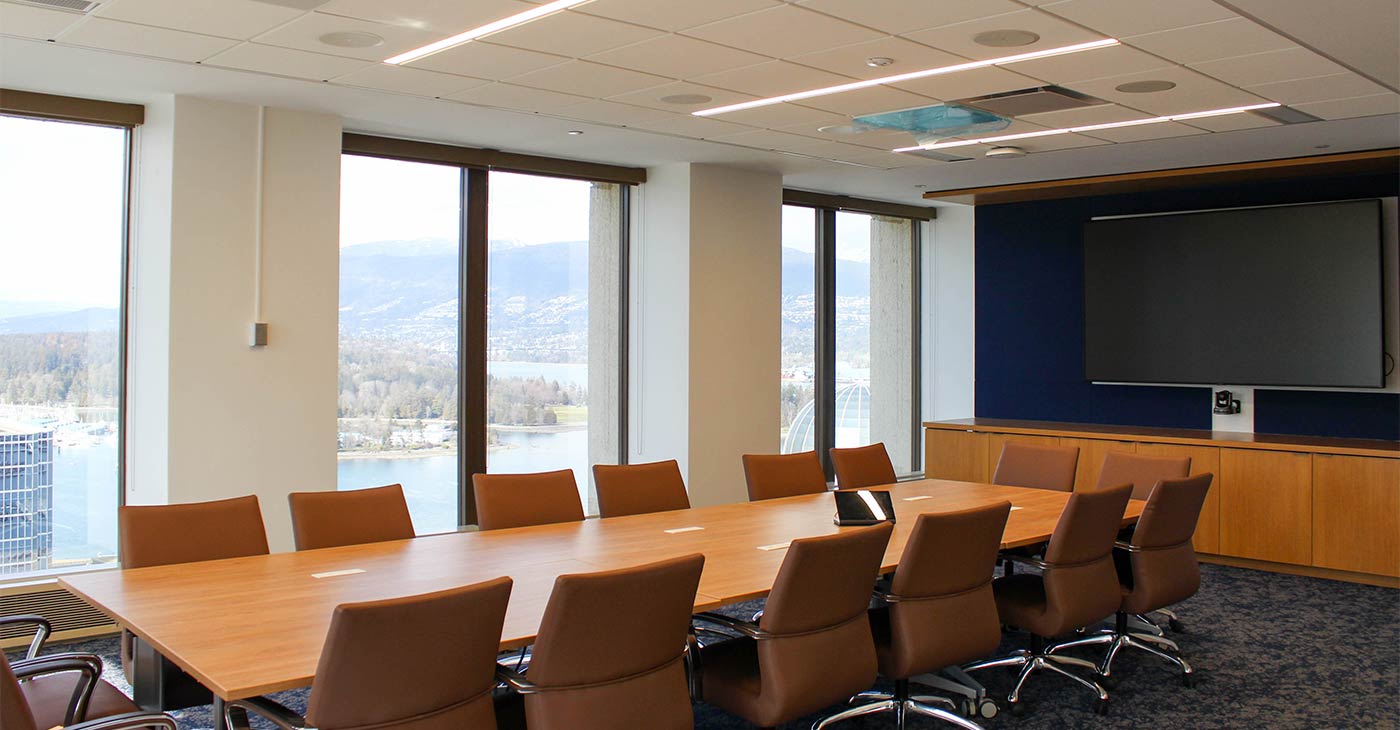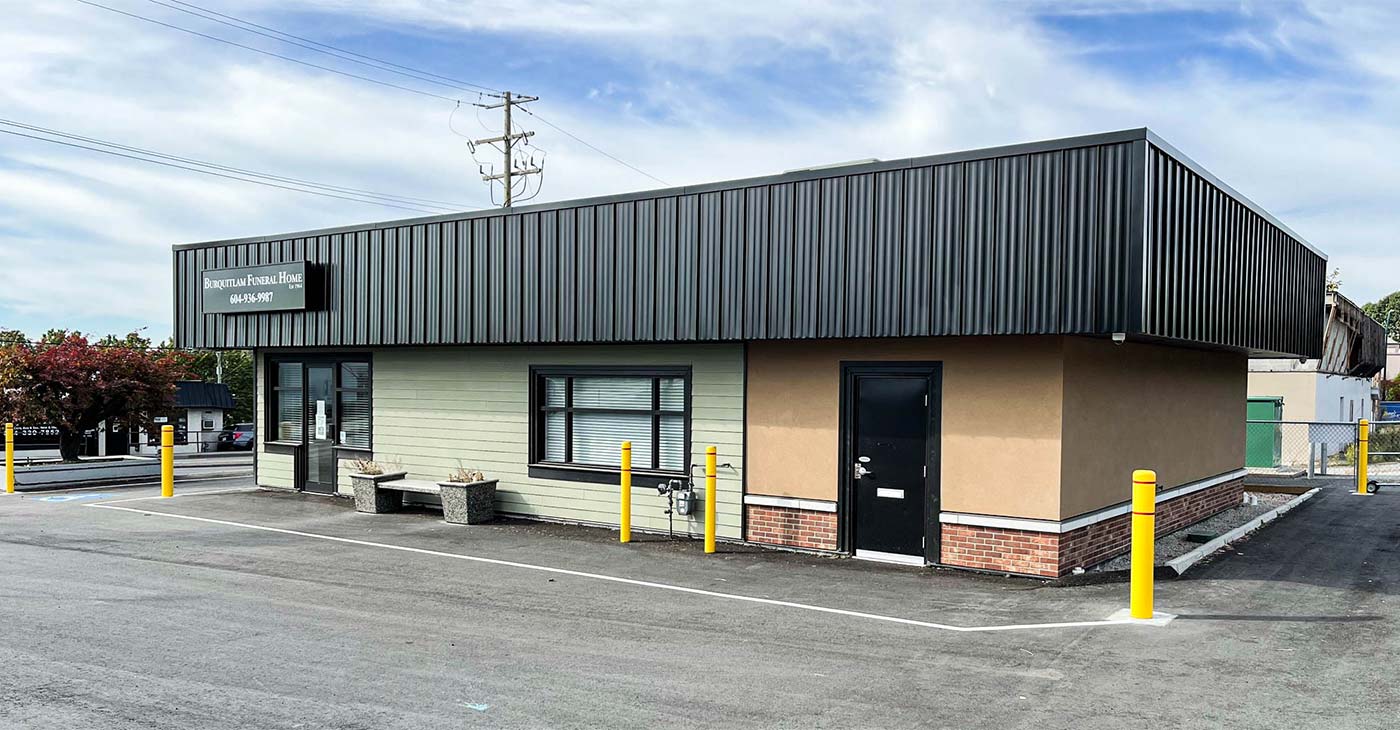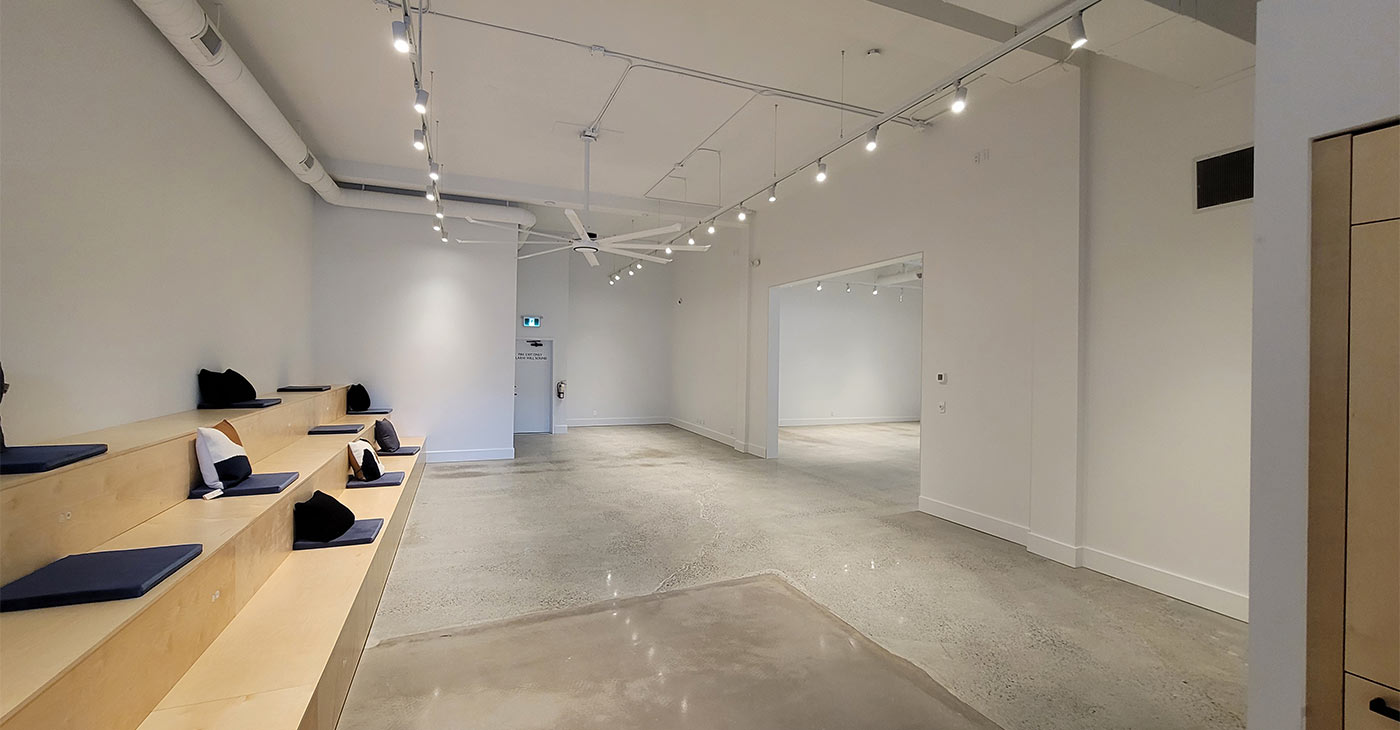 Building Systems Upgrades
Contact Us Today to Get Started on Your Project
We Believe In Design-Build Construction
Our team of knowledgeable commercial construction experts advocate strongly for the design-build process. Our team collaborates at every stage of the process to ensure streamlined communication and strategic execution flow. You are as involved in your build as any member of the team. We are partners, collaborators, and team members.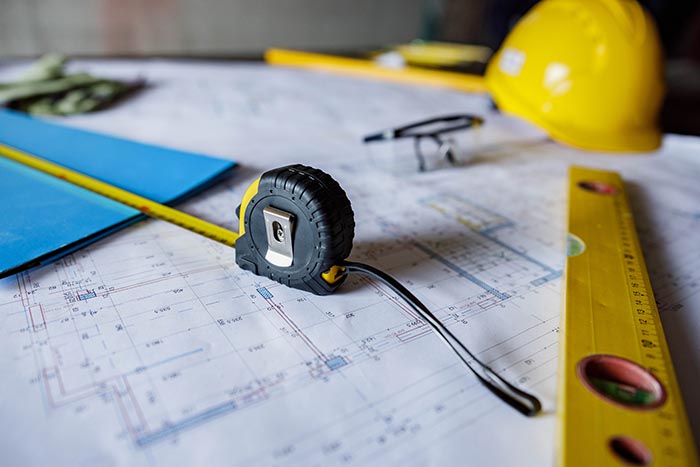 Pre-Construction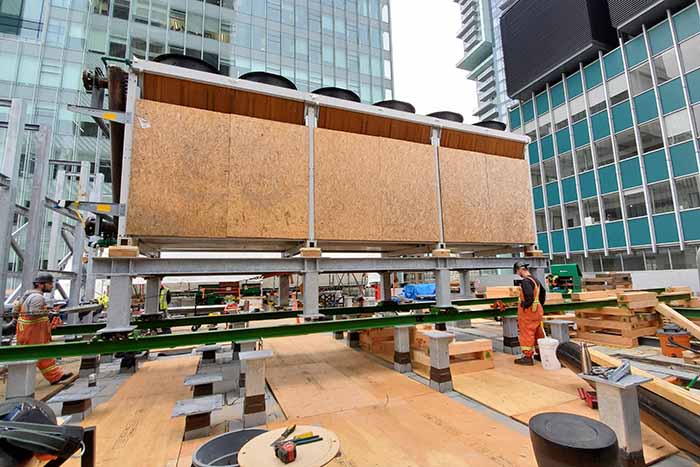 Construction Management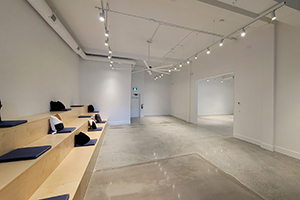 Close Out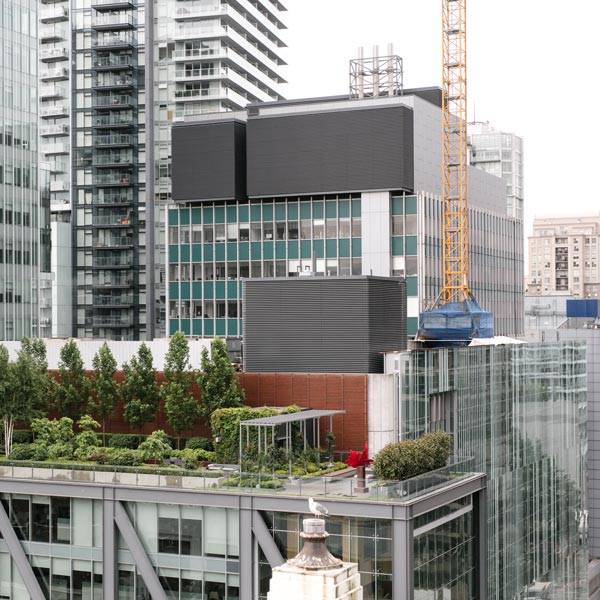 We Strive for Industry Innovation
Since 2007, IDR Commercial Construction Management has served British Columbia with commercial construction that tests the limits and expands the industry's capabilities. We've achieved industry excellence by embracing design-build construction. We work directly with you in every phase. Our robust teamwork-oriented approach ensures your build goes precisely how you imagined. By partnering with us for your next project, you'll experience an entirely new method of building that puts your distinct vision first above all else. Welcome to the imaginative world of design-build construction.
Industrial and Commercial Construction Management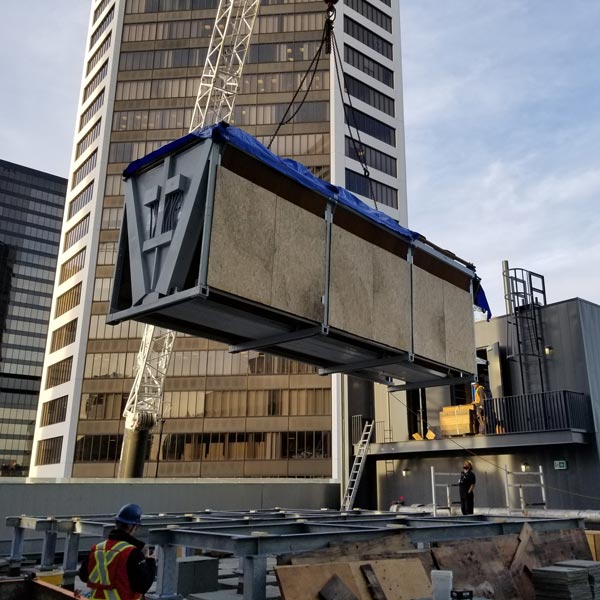 Top-Tier Professional Construction Management
Our collective years of experience and devotion to an excellent client journey have made us the most sought-after construction company in the area. We're incredibly proud of the services we provide and the capabilities we offer for every project. We pay careful attention to the details of your build and use the best available products in the industry to ensure it's realized with the highest quality. We take a comprehensive white-glove approach to both small and large-scale projects. You have control over your project from the build's inception to the moment you are given the keys. We'll help guide you throughout the process for a successful build at every level.
We would have no problem recommending IDR to anyone; we found them to be organized, efficient, and tidy.
IDR was an absolute pleasure to work with and RDA would welcome any opportunity to work with them again.