Skip to Content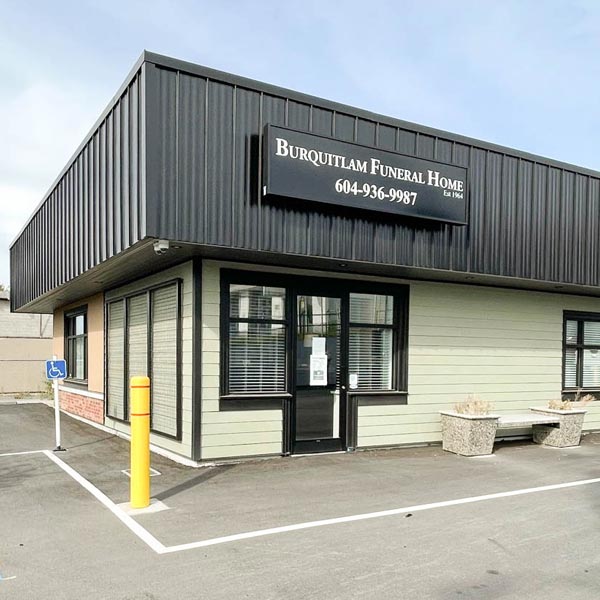 Expert Commercial Renovations in British Columbia
IDR Commercial Construction Management are the trusted professionals for commercial renovation in British Columbia. Whether you want to improve a particular section of an existing space or overhaul an entire facility, our team has the years of experience necessary to pull off your renovation project. We are a teamwork-driven commercial renovation company that offers innovative, customized solutions for our clients. We strive to meet your exact specifications with proper planning and open communication. If you're looking for an effective design-build approach for your next renovation, look no further than our team to get your job done right.
A Proactive Commercial Renovation Solution
Renovating your building is a big undertaking. Luckily our team is right for the job. Here's why:
Detailed Planning Ahead of Time
We take care of all the preliminary requirements and formalities well ahead of your renovation start. Whether applying for the proper permits or working with the city on rezoning, our team thoroughly plans and gets rid of all apparent project obstacles early, so they don't surprise you later.
Experience With Different Projects
Our team has handled a wide range of commercial construction projects from the earliest conception of a build to the tail end of applying the finishing touches.
Client-First Mentality
We prioritize our client's needs above all else. We understand the extreme importance of a robust client-management relationship. After all, partnering with clients is a cornerstone of white-glove service. We work with you to get the job done.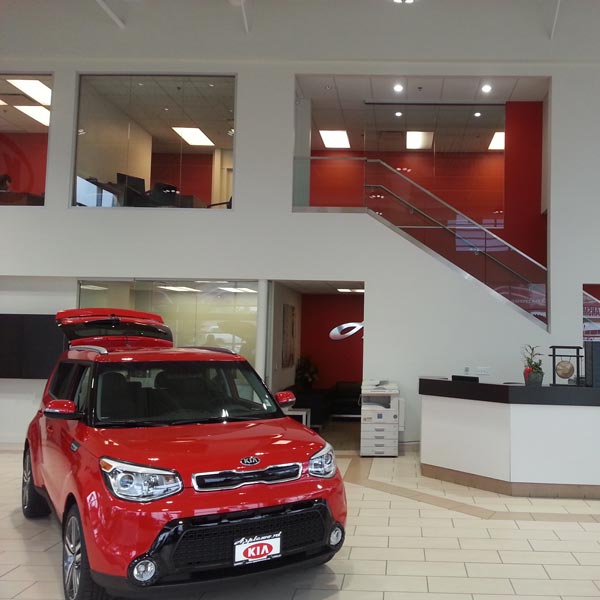 Forward-Thinking Innovators in Commercial Renovation
Unlike traditional construction management, our team can think outside the box for your renovation. Our approach to commercial renovation welcomes genuine collaborative effort and thinking between team and client.
Contact Us Today to Get Started on Your Project