Skip to Content
Quality Commercial Design-Build in British Columbia
IDR Commercial Construction Management offers commercial design-build in British Columbia. Our process calls for you to be a collaborator by involving you in every part of your project. We offer customized construction solutions that are flexible to fit your specific needs. Our innovative approach allows us to advocate on your behalf and provide valuable support.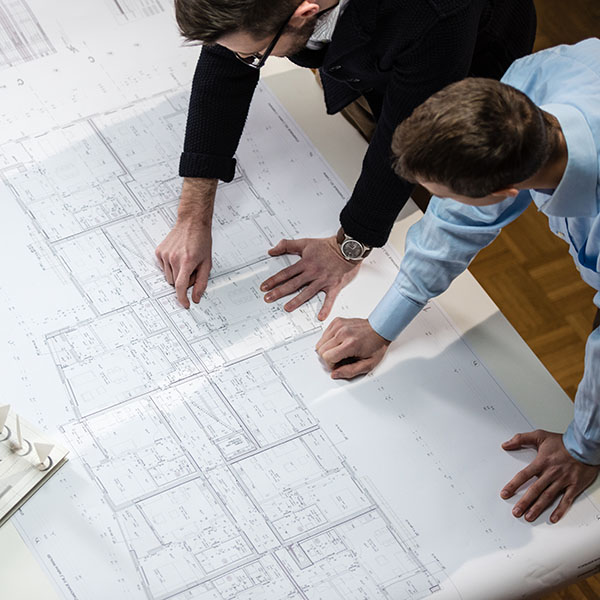 Pre-Construction
The best way to have a successful project build is to plan ahead. That's why our white glove approach is your best option to tackle your pre-construction. Our team plans thoroughly before starting construction to eliminate issues ahead of time. During pre-construction, we gather all permits and zoning necessities, devise preliminary construction and payment schedules, and start work on the initial design plans for your project. You are involved in every step of the process. We'll help you coordinate with each team division – from consultants to trades – to bring your build to life.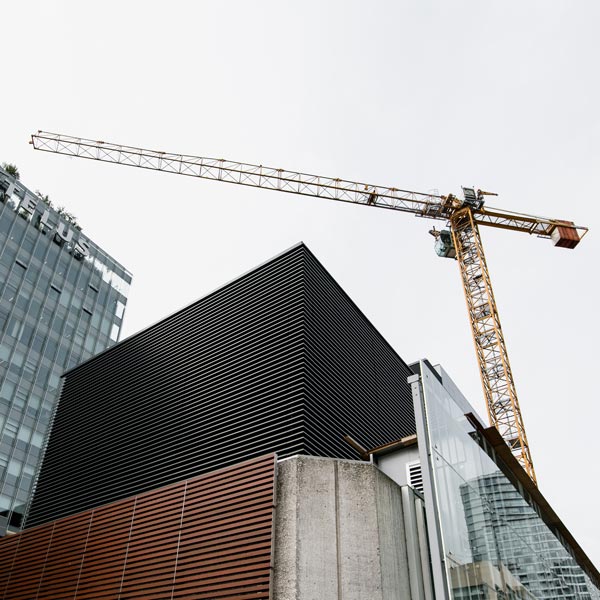 Construction Management
From concept to completion; our project team assembles the consultants and trades that best fit your project. We can assist with finding the right property/building, coordinating the design, and executing the build.. We work with you to ensure the design is accurate, budgeting with trades and adjusting as needed based on your feedback and cost projections. When construction starts all stakeholders are aligned on what the final vision is and what needs to be done to get there. This level of collaboration allows for budget friendly results executed as efficiently as possible.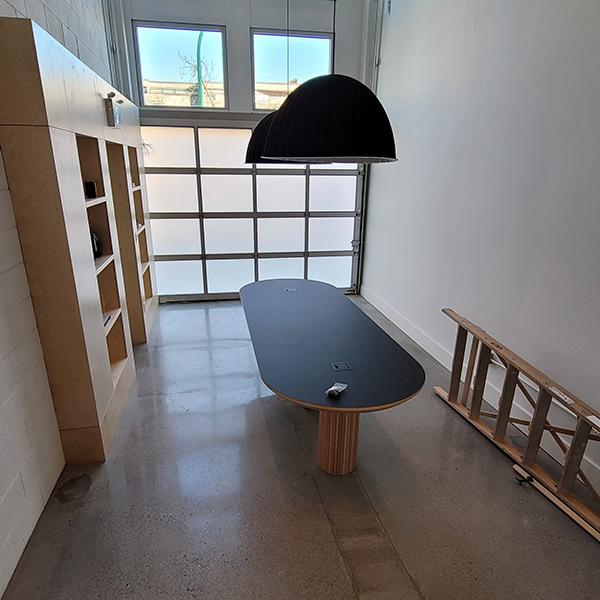 Close Out
Closing out a project is the final milestone of any project. Pulling together warranties, owner's manuals permit sign-offs and achieving occupancy can be challenging and sometimes over looked. IDR's team of professionals communicate with the consultants, building officials, sub trades and our client to ensure all parties are aligned to deliver the close out package in a timely fashion. This is a direct result of the team approach with all project stake holders from project conception to completion.
Contact Us Today to Get Started on Your Project