Skip to Content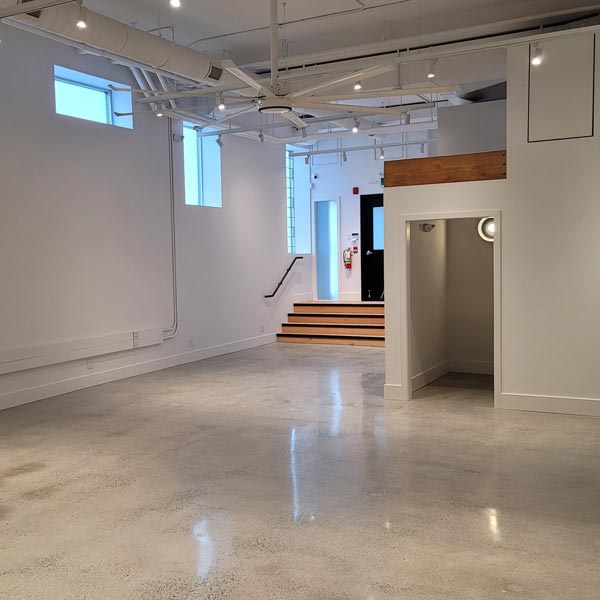 Innovative Industrial Construction in British Columbia
IDR Commercial Construction Management is a leader in British Columbia's industrial construction sector. For more than a decade, we've delivered quality construction management that is safer, efficient, and honest. Our seasoned professionals have years of collective experience working and collaborating in many sectors of the construction industry. We provide a flexible approach that puts your needs first. We don't simply work for you; we work with you throughout the entire process to make your vision a reality.
Benefits of Choosing Us for Your Industrial Project
Industrial facilities require certain traits to work in order to be efficient. We know this better than anyone in the industry. That's why our flexible and efficient service is the best choice for your next project. Whether you want to build new or improve upon an existing facility, we can deliver what you need.
Highly Specialized Environments
Regardless of how specific your building is, we can make it happen. We handle all projects delivered for your exact purposes from simple to complex, and everything in between.
Flexible and Adaptive Facilities
As times change, so do building codes and requirements. We have the tools and capabilities needed to keep your building up to date with the latest updates.
Complex Fit-Outs
We're specialized in upgrading operational facilities while avoiding disturbing ongoing critical services and reducing down-time to a minimum.
Contact Us Today to Get Started on Your Project