Skip to Content
Building Systems Upgrades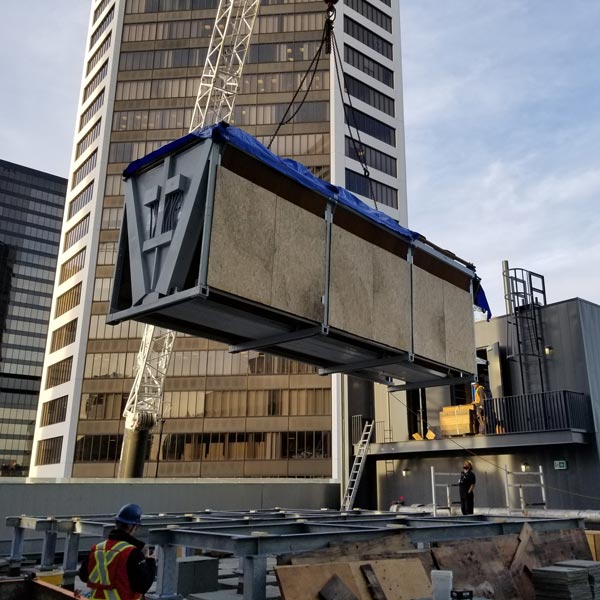 Top-Tier Building Systems Upgrades in British Columbia
IDR Commercial Construction Management provides cutting-edge building systems upgrades in British Columbia. Our experienced building systems upgrade professionals support you through complex and highly technical projects. We'll handle the manual support and logistics while keeping you involved in the upgrading process. Our dedication to you and your project makes us the perfect commercial construction management team to improve your building or facility.
We Provide Top Upgrades for Your Building
Our team possesses the qualities needed to improve your building. We are skilled and knowledgeable about HVAC, power, structural, and seismic upgrades that boost your building's efficiency and durability. Here's what you can also expect during your next upgrade:
Superior Service
We pride ourselves on offering top-quality white-glove service to our clients. Our team works directly with you on all build aspects.
Knowledgeable Construction Experts
We are passionate about managing your construction project the right way. We provide client-based solutions that put your specific needs first. Your priorities are our priorities.
Effective Communication & Collaboration
Our team and clients achieve the project's success through open and honest communication and collaboration. Constructive feedback and advocacy for our clients are a significant part of why we work well as a team.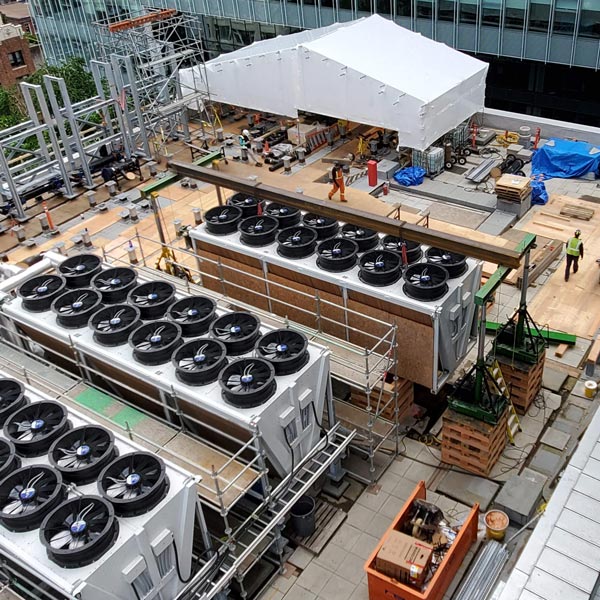 If Your Building Needs Upgrades, We're On It
Over time, upgrades to your building become necessary. We approach each building upgrade with the same collaborative strategies, service, and efficiency as our construction projects. If your building needs improvements to support the evolving demands of your business or updates to run more efficiently, our team is right for you. Our consultants are specially trained in building updates and improvements, performing their work with collaborative strategies and superior service. We're the best choice for improving your building.
Contact Us Today to Get Started on Your Project